I shall personalise my tipper - Signalling
Being seen is the basis for safe working. Here are several options enabling you to signal, particularly when your work site is located by the roadway or on the road itself.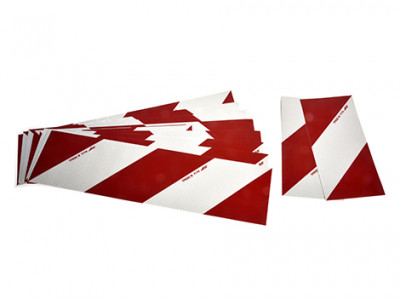 Zebra Class 2 (B)
Ideal for signalling that vehicles are operating on and around the roadway. Specific to emergency vehicles on express ways and motorways Excellent performance in difficult situations Distance...
Please contact us for a quotation.